summary
haptic interface
From the website:
"Haptic InterFace 2014, a new challenge for designers, artists, scientists, developers and creative thinkers who want to come face to face with the unexpected and new. Haptic InterFace consists of a 10-day workshop and an exhibition will be running parallel in this event."
For more information please visit the Haptic Interface page - Hong Kong Baptist University http://hapticinterface.hkbu.edu.hk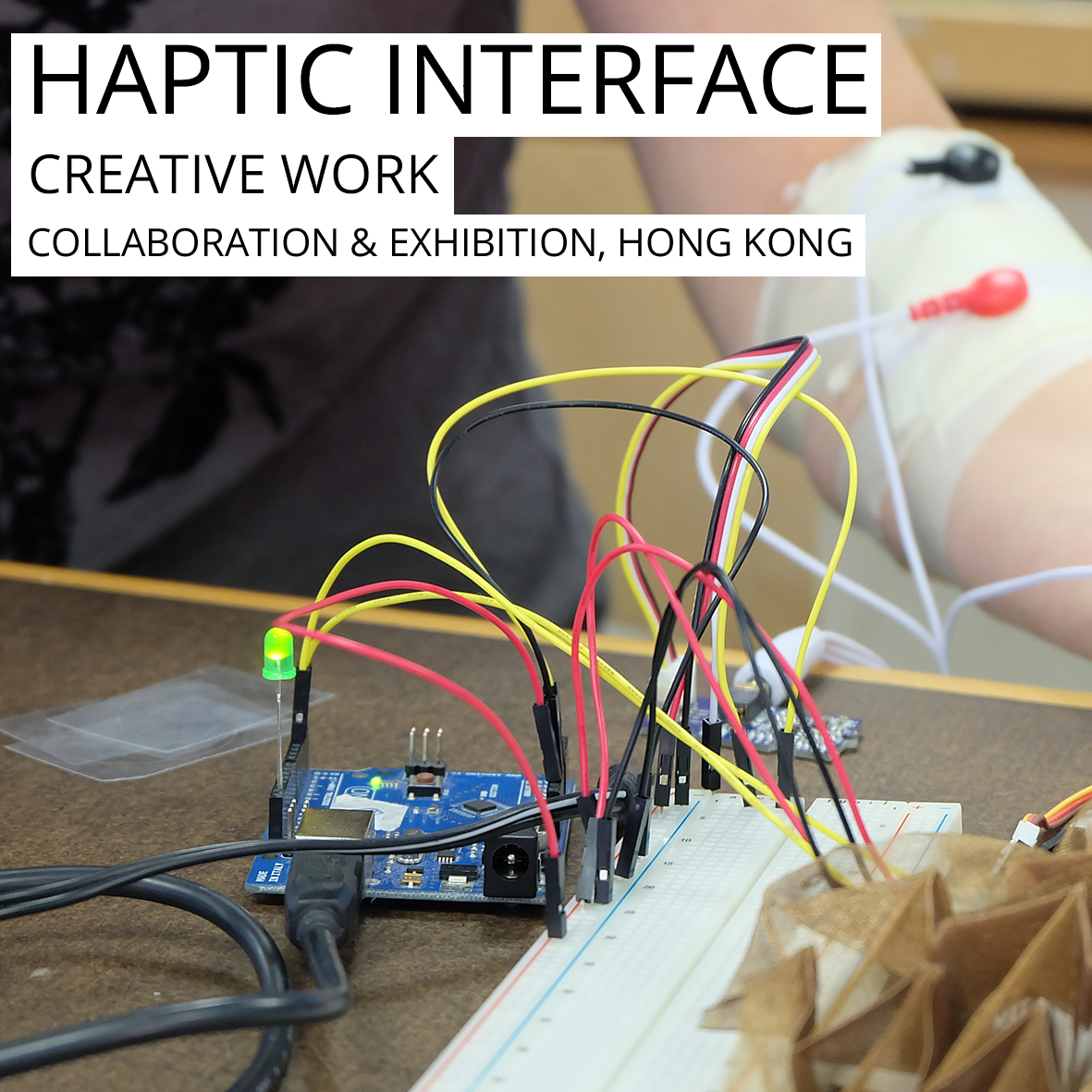 proximity
The work represented captures a sample of images from a series of design team interactions. Gestures are quick, fleeting and often overlooked, the gesture sequences documented often occurred over a manner of seconds. The resultant: a series of stills captured from video data. Each image has been specifically selected and digitally augmented to centre the viewer's gaze on the embodied gestural interaction. The process of viewing continuous loops of video data and capturing static images formed an important part in better understanding the contained contextual nature of gestures in design and provides an opportunity to preserve the creative intent: allowing for post-reflection and analysis of each gestural sequence.
design in flux
Crane Arts, Philadelphia, PA
9 October – 30 October 2014
In this exhibition, Design in Flux, a selection of exploratory design projects has been interwoven with a narrative to investigate how a recoding of present values, behaviours and technologies might take place. In contrast to the techno-utopias produced by designers of the Machine Age, the scenarios explored here aim to shed light on the presumptions that lie behind current design processes, and propose new ways forward. As each scenario is encountered, the narrative aims to trigger an interrogation: what worlds are being perpetuated here? What worlds do we want to perpetuate?
This exhibition coincides with Design Philadelphia 2014.
ewaste [re]booted
rethink, repurpose, repair, reuse, re-educate
Queensland Museum and Sciencentre 14–31 October 2014
This exhibition provides an illustrative and interactive re-configuration and re-representation of contemporary technological material culture. Specifically, object-people-context relationships are questioned and embodied life cycles including electronic waste (e-waste) implications are explored and presented back to the public for engagement, interaction, discussion and critique. The resultant work has been developed from multiple discipline perspectives by students studying design at the Queensland College of Art, Griffith University including; product design, visual communication design and interior environments. In each instance, students considered the implications of material culture within the Brisbane context, and the complexities regarding the role of design, technology, distribution, repair and product stewardship programs within this cultural frame.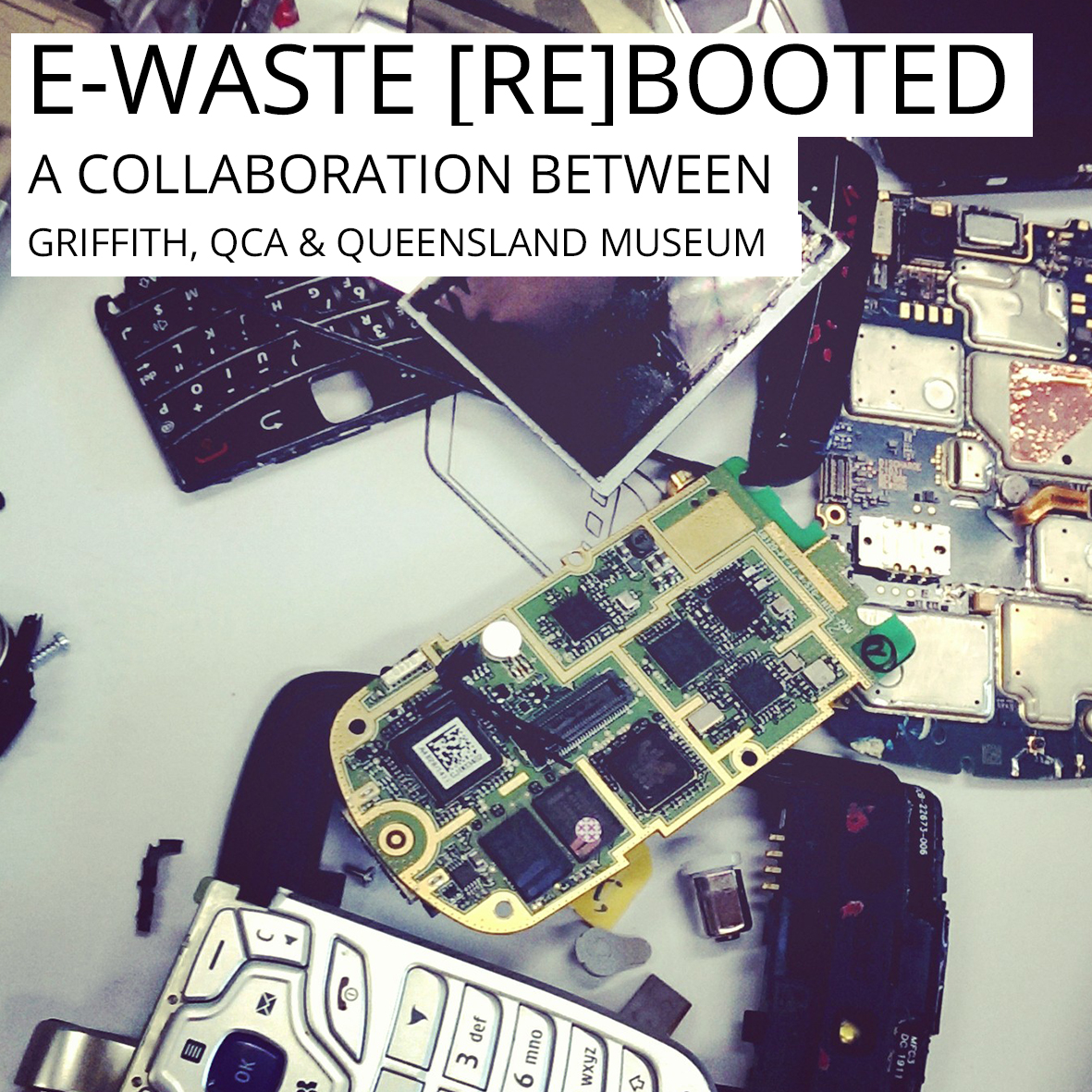 cloud workshop
21 July – 2 August
Enriching connections between citizens in the Asia-pacific region
Dr Tricia Flanagan (Hong Kong Baptist University), Dr Beck Davis (Queensland College of Art) and Dr Rafael Gomez (Queensland University of Technology)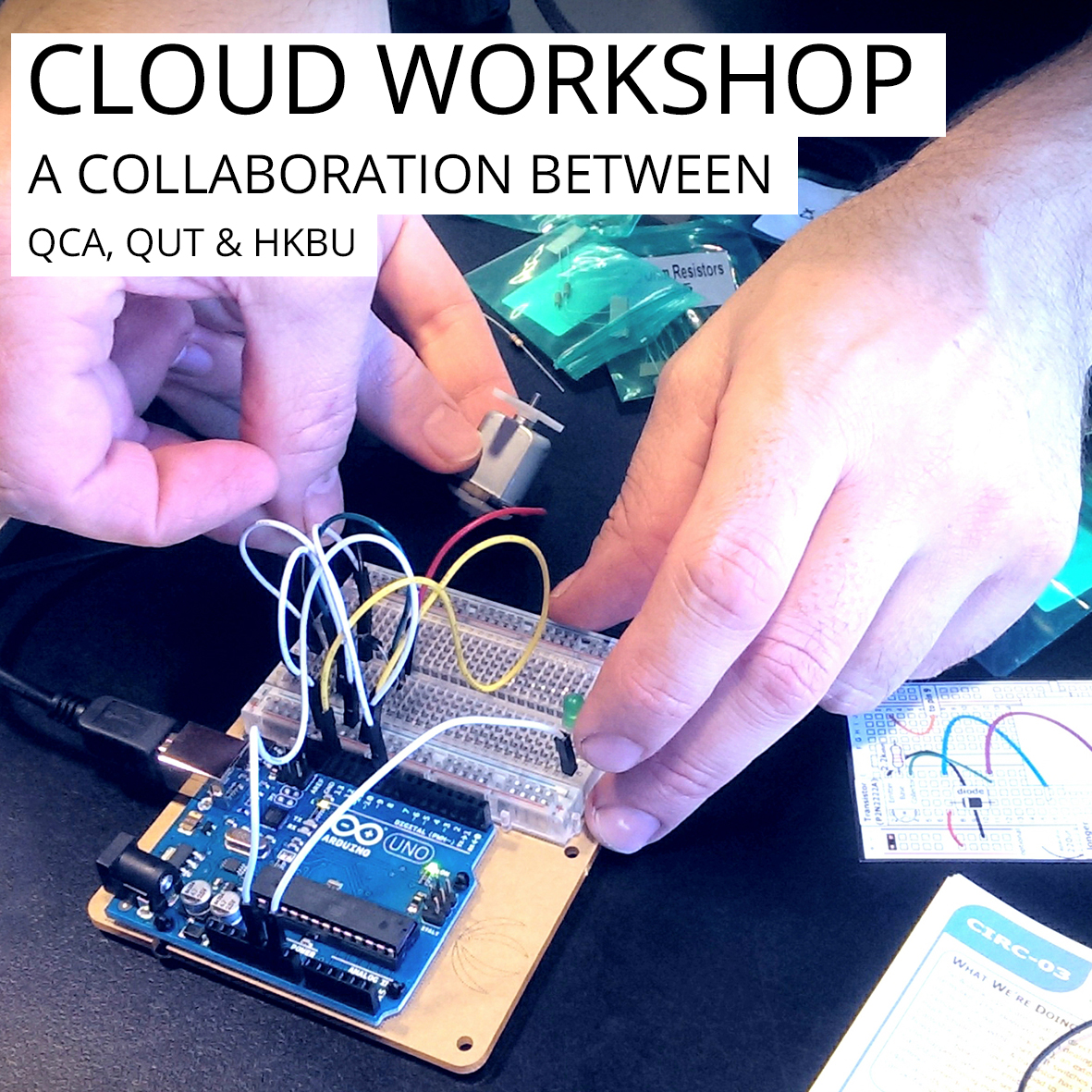 DIAlogues
DIALOGUES Interrogation Forum 2014: Design and Technology
For richer or for poorer? – do we need a post-nuptial agreement?
Is Technology making us money?
The economic benefits of working smarter through the use of technology are seemingly apparent on face value – but does this value come at a cost that is out-weighed by the efficiencies that it achieves? Does technology actually assist in improving our bottom line – or does it just make us top heavy? Do design practices benefit from investing in the latest and greatest software, computers and printers, and the constant training of staff to keep up with the evolving technology of the day? And how do we protect our credibility, integrity and intellectual property as professional designers in an increasingly blurred industry?
livespace
LIVEspace studio for socially and environmentally responsible design
Designers: Peter Hall, Beck Davis, Petra Perolini & Naomi Hay
Grant funding $20,000
Website: http://www.livespaceqca.com.au/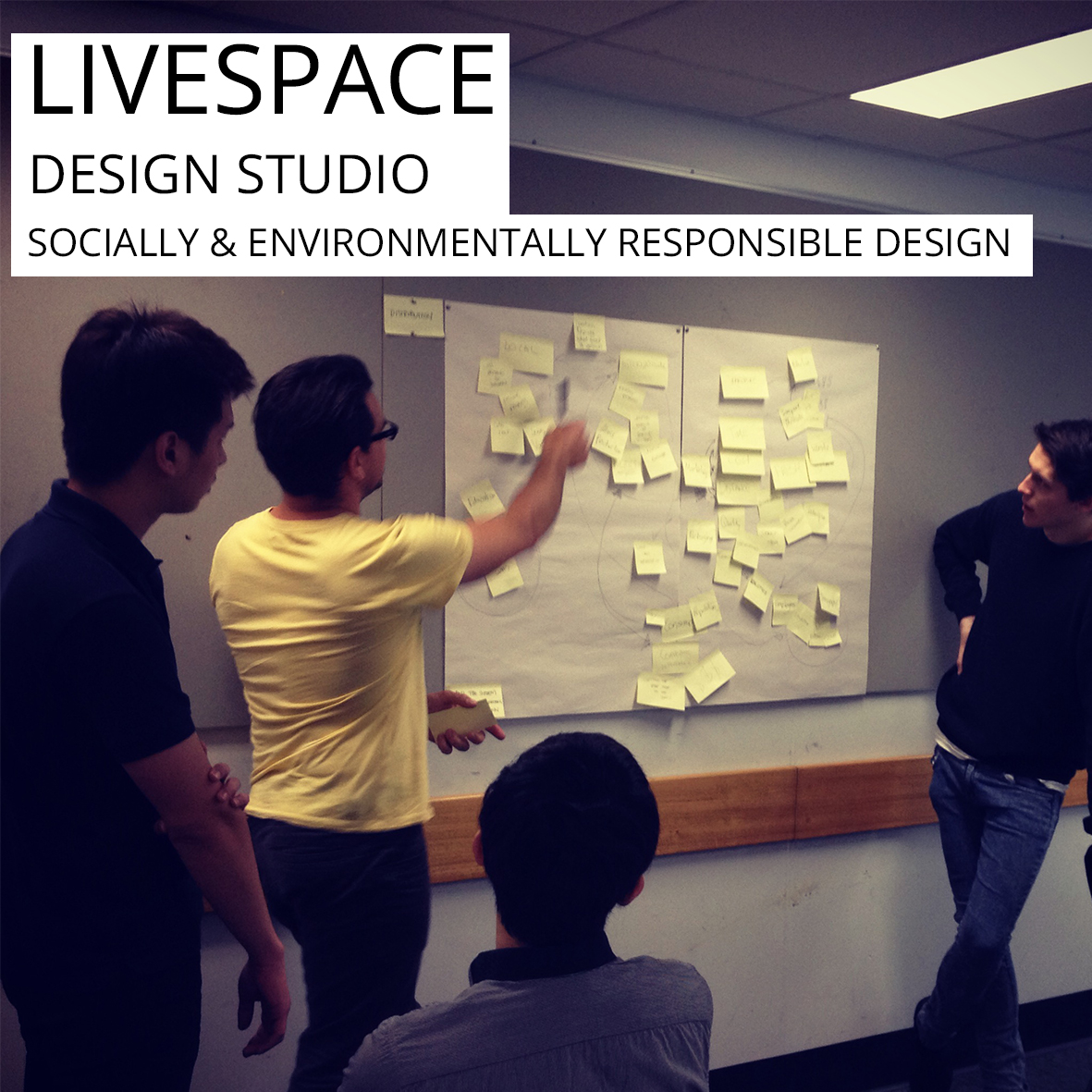 moments